" In Tabidoo it's incredibly easy to handle data, find the proper information and share it. "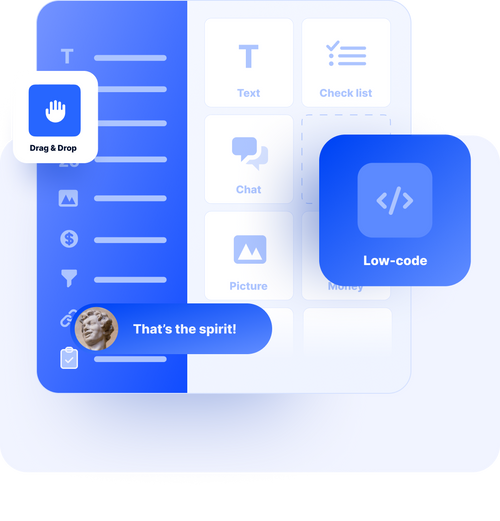 Tabidoo is table based platform.
Tabidoo is a table-based platform. Yes, you can have forms, charts and calendars displayed. Even Kanban. But the main focus is on data. It's incredibly easy to work with data, find the right information and share it. Every table has an input form automatically.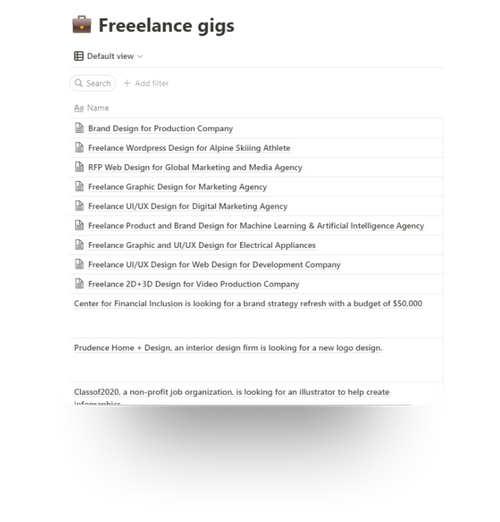 The flexibility for behaviors adjustments is limited.
It's kind of an organizational bulletin board. It can connect teams, make nice dashboards. As a no-code platform it has limited customization options.
I recently found a very nice simplified comparison on the internet. Something like:
Tabidoo is like Excel, data-centric. Notion is like Word, into which you can eventually paste Excel sheets.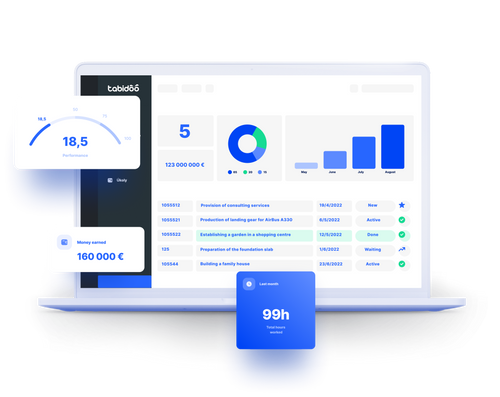 Much more flexibility
The possibilities of the system are enormous
Tabidoo is incredible easy. However with the advanced settings on, with scripting, the possibilities of the system are enormous. Such a combination of simplicity and flexibility is absolutely unique. There is huge support for automation, wokflow and integration. As a no-code/low-code platform there is always possibility for adjustments.
Try Tabidoo for free
Page look adjustment is better. No discussion.
Adjusting the look of the page is better. No discussion. The flexibility for behaviors modifications is - lets say - limited. This is no-code platform. So very limited. The same goes for integration and automation.
Other main differences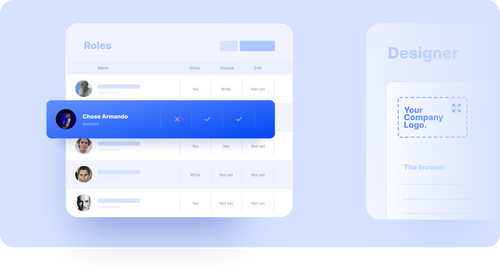 User rights and roles
The rights and roles in Tabidoo are beyond compare. Easy to use, granularity very advanced. This is one of Tabidoo's strengths.
User rights and roles
A typical set of rights - can read, can edit...
Pricing at Tabidoo
Tabidoo charges you only for storage size, number of API calls etc. However, all Tabidoo features are included even in Free trial, which is unlimited in time. The number of users is not limited as well.
Pricing at Notion
You pay for users, for functionality.
Free limited to 5 users.
So, let's compare
Core features
Members
Members
Unlimited
8$ per user
Guests
Guests
Unlimited
8$ per user
Permissions
Permissions
All plans
Paid
Kanban, Calendar
Kanban, Calendar
Audit
Audit
Free
Paid
Reports
Reports
External tools
Templates
Templates
Main Tabidoo features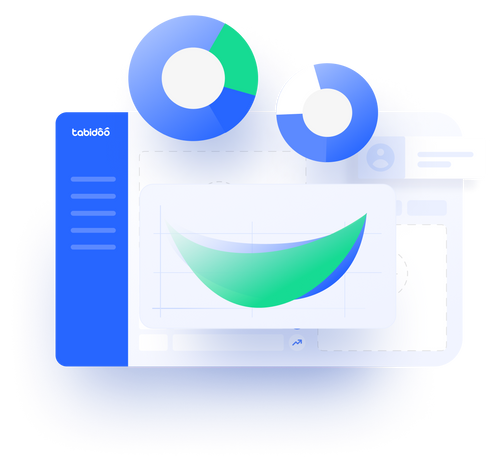 As fun as Lego
Do you know the Lego? Tabidoo is just like that :-) A simple and modular solution that adapts to any type of business. Imagine Tabidoo as Lego bricks that fit together easily and it's up to you what you make of them.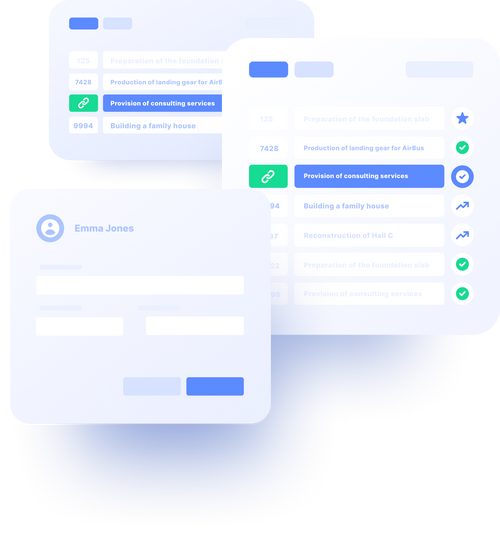 Clearly organized data
The heart of Tabidoo app is the data available in clear and simple tables. Tabidoo helps you manage this data in an easy and intuitive way.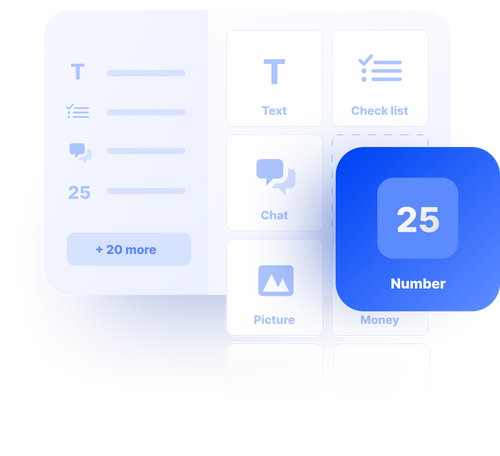 Imagine, create, use
!
You can think of table fields or columns as cells in a table. Each field has its own name and data type. Data types define the basic behavior of a field. You can choose a data type text, a number or one of many other data types.
See all business-boosting features
Tabidoo comes with more than 24 ready made features that rocket launch your company management.
See all features
Try Tabidoo today
Free version with full functionality
No payment per user
No credit card needed
Try Tabidoo for free