Find your Tabidoo partner
Have you not found a suitable partner or would you like any advice? Feel free to contact us.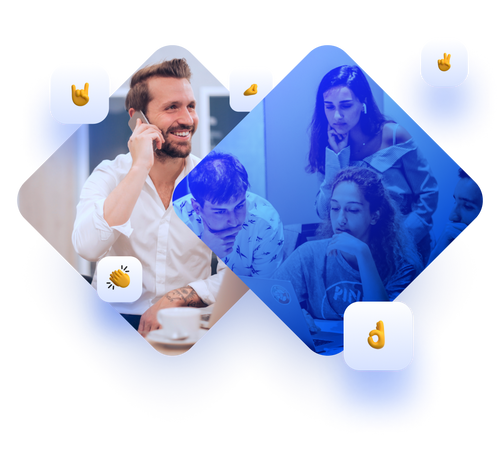 Become part of the Tabidoo ecosystem, join us and you will grow with us
Tabidoo has prepared a full partner program for you, including complete training. We will make available a partner portal where we can meet regularly. We will also be happy to share your insights on how to make Tabidoo even better.
I want to become a partner